Here is my gallery:
Wild At Heart
Fyre Foxhawk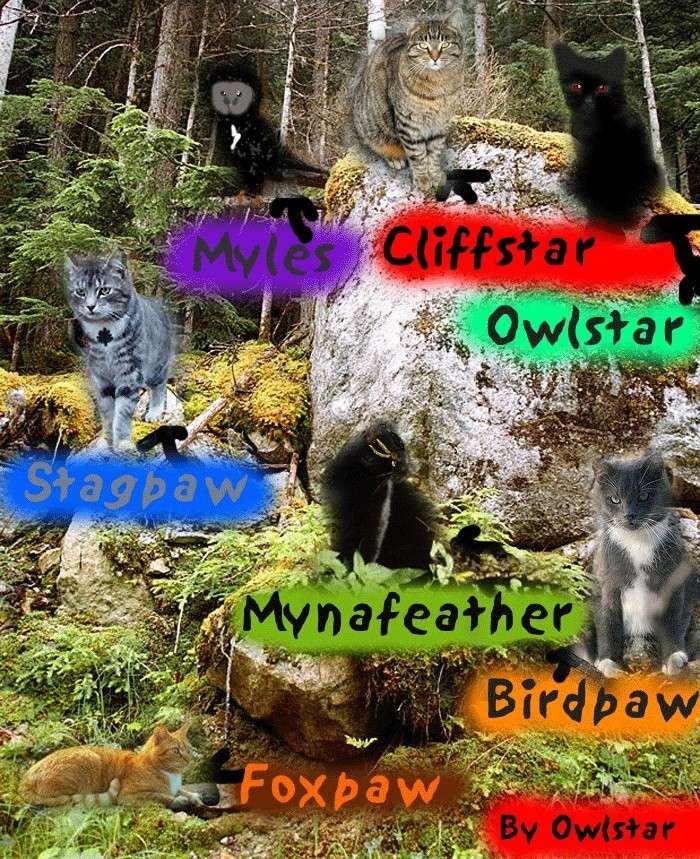 Some characters I made up.
Two owls in a forest fire.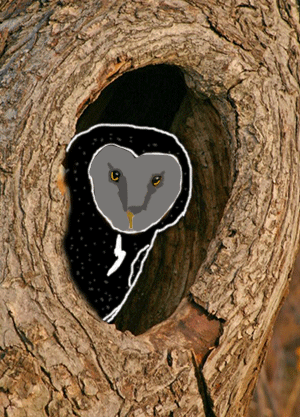 Myles the black barn owl.
And the Great Ga'Hoole tree that is the banner right now is by me. If you look closely, there are owls in the tree.
Myles the barn owl as a drawing.
Moonecho the spotted owl.
WaterSwift Pack, a pack of wolves.
Moonfur Tribe of bats.
Oak, a deer in an rp.
Flying ferret, you know, the normal creature you find lurking in the woods XD
Another flying ferret, this one's for Broken.
Thanks for looking at my Gallery!